Mall Events
StoryTime with Muriel
Every Tuesday - 11am
Bayfair Center's StoryTime with Muriel is every Tuesday from 11:00 a.m. to 12 p.m. All children 12 and under are invited! Enjoy FREE storytime and arts and crafts by the circle at Entry 1(near Macy's, Ulta & DSW) ! It's fun. It's free. It's the place to be!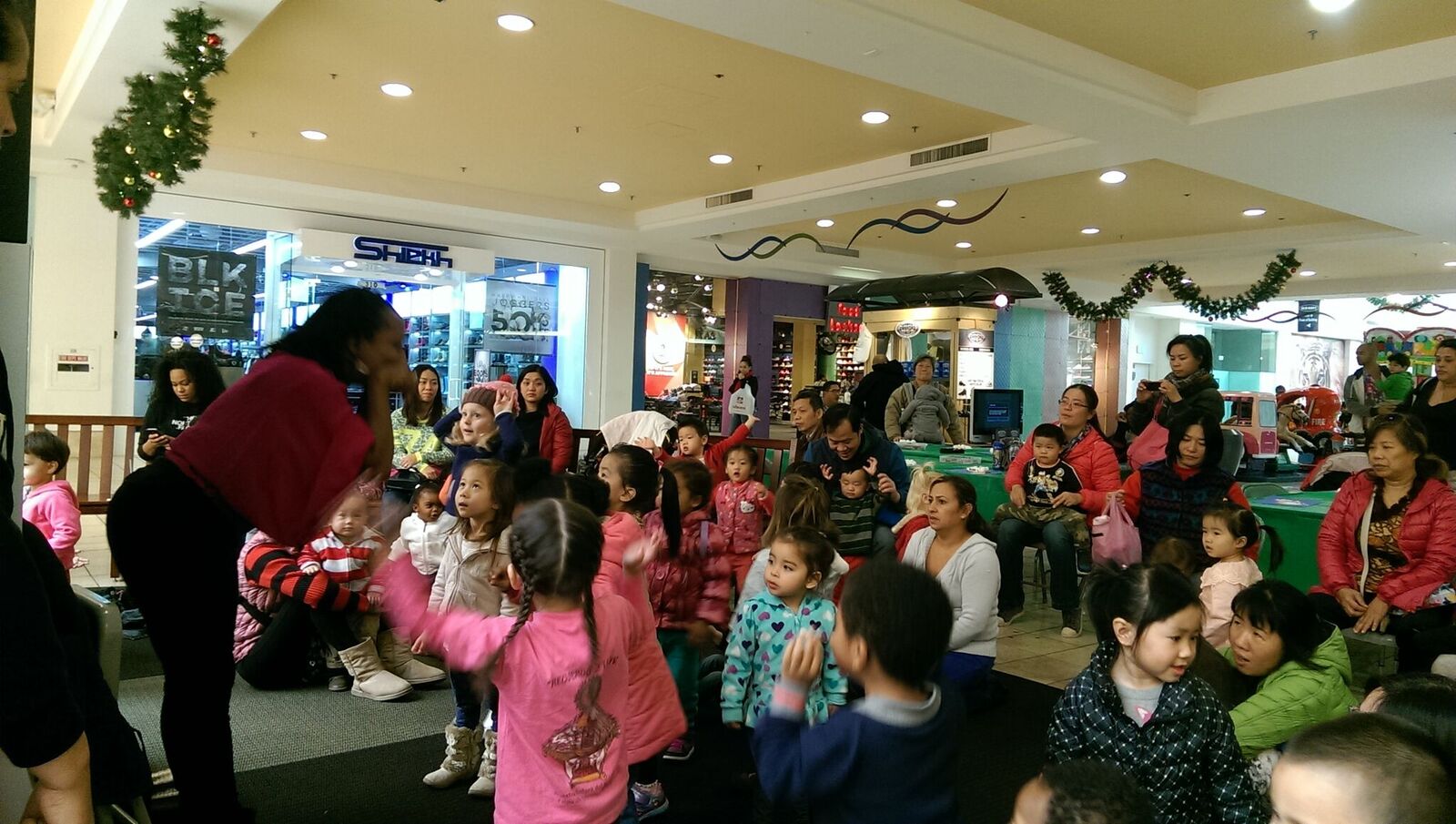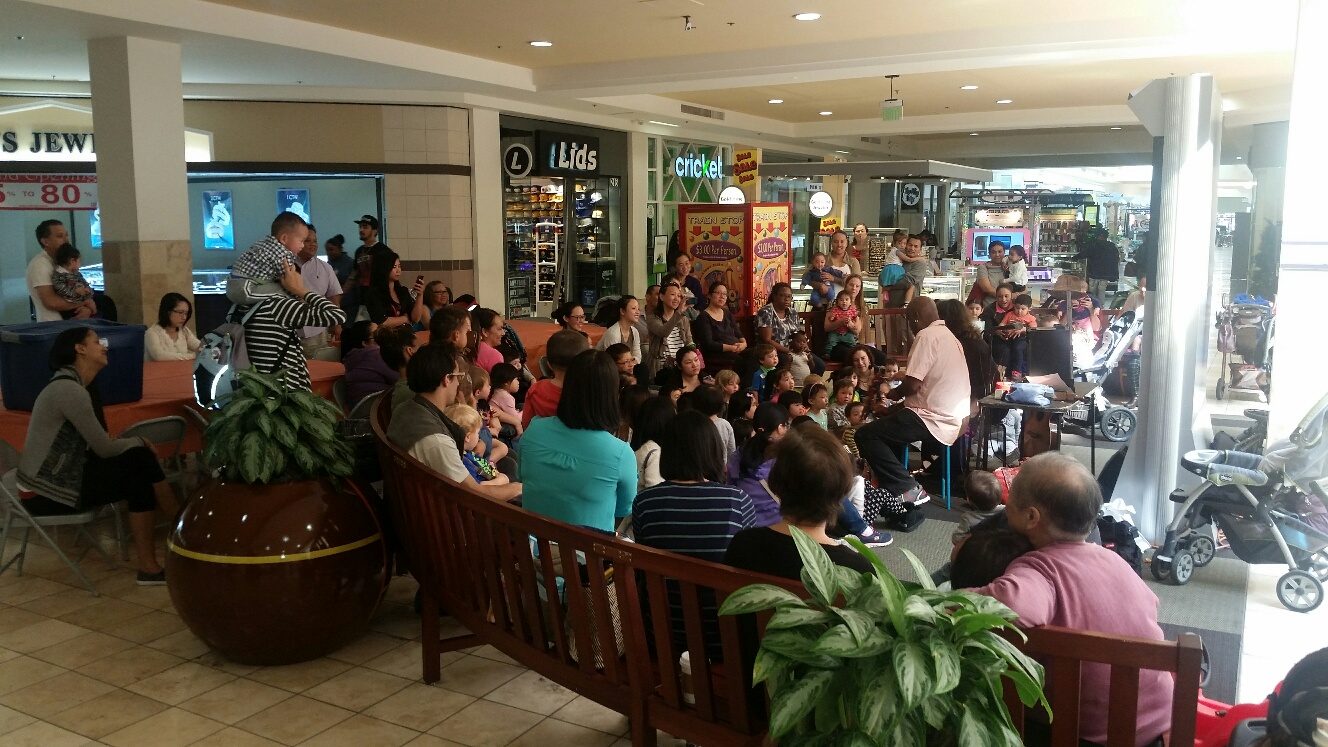 As a storyteller, Muriel shares her passion and warmth with audiences of all ages. Her interactive style keeps everyone captivated. She's available for pre-K and elementary school classrooms and assemblies, museums, libraries, parties, festivals, churches, conferences, workshops, keynotes and any occasion enhanced by storytelling.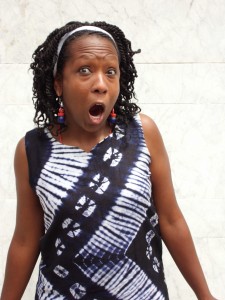 Muriel was born and raised in Salisbury, MD. She grew up in an environment where language was celebrated. Her mother was an English teacher, actress and avid reader. As a child Muriel would sit in awe as her mother would read, tell stories, sing songs and recite nursey rhymes. By the age of five Muriel had acquired an extraordinary vocabulary, soaring imagination and gift of expression. It was only natural that when Muriel became a mother and later a teacher that she was compelled to share the same way her mother had shared with her. Muriel has three children and has been an Early Childhood Educator for more than 18 years. She has performed at, pre-k and elementary schools, churches, museums, colleges, festivals and countless other venues.